Will Davis
Your Liberal Candidate For
New Westminster–Burnaby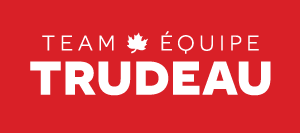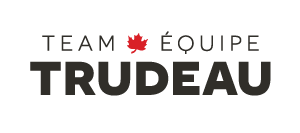 Will Davis, working hard for you in

New Westminster–Burnaby
Will Davis was raised in Sherbrooke, Quebec and was the sixth of eight children in his family. He moved to Burnaby in 1997 and soon after began working in the BC market as a contributor to CBC French evening news. Davis worked in both French and English newsrooms as a producer, editor and reporter.
Davis began his first career working for The Spot Jeunesse - a French language Youth Centre in a low-income neighbourhood of south-centre Sherbrooke. Will was a strong voice advocating for youth and the not-for-profit sector.
Davis was also a hit on the local comedy stages in Metro Vancouver and became a regular guest and host at his home club Lafflines Comedy Club in New Westminster. He launched a successful career that allowed him to perform across Canada. He also landed his very own national television special on CBC – Comedy Night in Canada.
Davis has produced shows for and entertained Canadian military troops at multiple locations around the world including the Middle East, Europe and even the North Pole! He also launched the Commemoration Canada program celebrating veterans and our brave soldiers.
Davis also answered Gord Downie's call to action to "Do Something". He led the team that worked with the Downie | Wenjack Foundation to bring the first Legacy Space to Western Canada. The Legacy Space at the Kariton Art Gallery in Abbotsford is a safe, welcoming place dedicated to providing education and spreading awareness about indigenous history and our journey of reconciliation.
Davis is also passionate about helping new immigrants in New Westminster and Burnaby and served as the Executive Director for the Multi-Cultural Helping House
Davis and his wife Wendy are the proud parents of five children. He has volunteered as a youth basketball and ball hockey coach as on his local parent advisory committee.
Donate to Will's Campaign